About us
AIHunters was founded in October 2020 by technology-savvy and passionate people who wanted to change the way video content is perceived and processed.
Unstoppable AI scientists, engineers, creators
Cutting-edge knowledge of AI/ML/CV tech, computational cognitive science, cloud, and infrastructure allows the AIHunters team to change the game.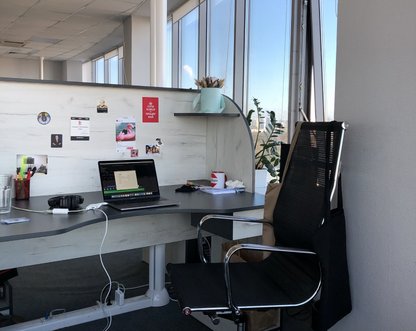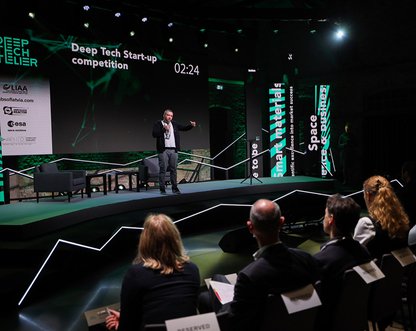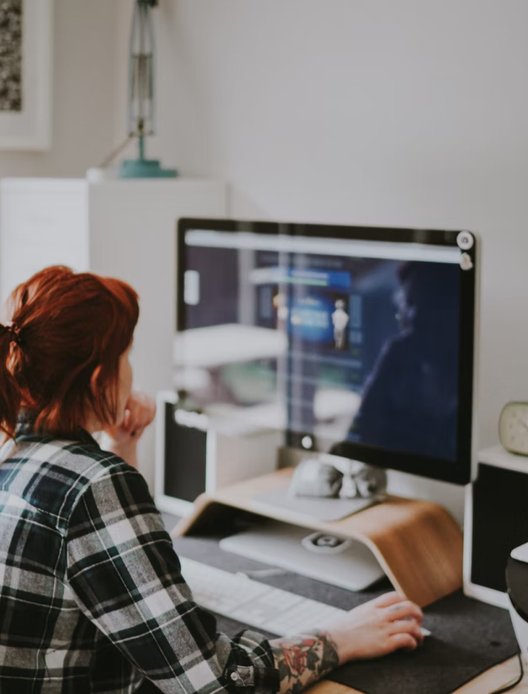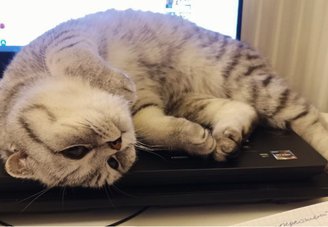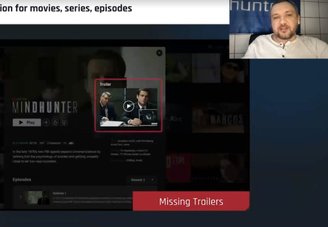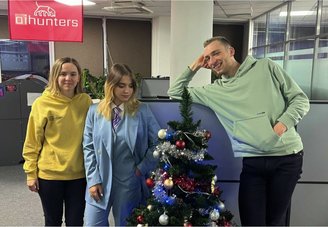 Meaningful collaboration between human and machine
We believe that the world can be accelerated by our innovative approach to video analytics. There's no need for humans to waste precious time on routine tasks.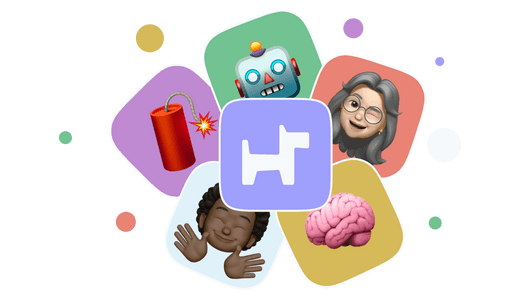 We spare employees' time by automating the most tedious parts of work and freeing up their time for creativity
Our achievements

OpenCV AI Competition 2021 finalist

Deeptech startup of the year by Untitled Ventures



The article about data association component for multi-object tracking on Academia

Our team
The AIHunters team are the researchers, enablers, inventors who strive to make the world a better, more organised place
Founders:
Advisors:
You can meet our entire team here:
LinkedIn
Want to optimize your video production?
You drop us a line describing your problem. We solve it.