Computer vision-based business automation systems
The unique approach of AIHunters
To this day, we have a number of non-trivial scientific and productization achievements in the field of cognitive computing that are highly universal and can cover hundreds of the intelligent automation business cases.
50+ custom reusable cognitive pipelines set up for your demands

Comprehensive processing infrastructure ready for use

Time-to-market is as short as 2 weeks

Unstoppable AI + productization team
Practical business automation insights
That deliver tangible results for your business by machine-enabled intelligence

Your average deep learning-based systems deliver ragged unstructured data that needs further processing. It takes additional time and resources.
AIHunters is sparing you from these headaches.

We transform all the data retrieved by our custom cognitive computer vision algorithms into explicit human-oriented instructions to automate any business pipeline that you need. Our systems know exactly what to do with the data insights.
Define your business automation goals
Use our unsupervised robots
Watch your work being done tenfold faster
Thrive with the cognitive business automation by AIHunters
In the world of autonomous intelligent systems and self-driving cars, it's an unforgivable luxury to perform routine tedious processing manually. Change the way your organization operates by cognitive business automation delivered by AIHunters.
99.9%
protection from critical falses and errors
50x
faster processing than the manual one
500x
less costly than to do it from scratch
Proven expertise in untangling the most complex data
We process video footage for the Media and Entertainment industry. Meaning that we have to deal with the multi-dimensional video data which is considered the most complex data existing to process with computer vision. It makes the task of post-processing cognitive automation extremely hard.
But there's nothing impossible for AIHunters with our vast technological expertise.
Our Technology
We tackle the challenge with our bleeding-edge tech stack:
Deep learning / Machine learning
Probabilistic AI
Math modeling
Cognitive computer vision
Machine perception
Digital image processing
And even more
Our brain-inspired computer vision platform
saves hundreds of hours of manual work daily
Already delivering value to 2 million end-users
AIHunters has created a cloud platform for massive, intelligent, and highly scalable video editing automation.
Our Cognitive Mill™ product leverages biology-inspired visual analysis algorithms. And it already brings tangible value to our customers measured by hundreds of hours of automated video processing.
Cognitive Mill™
Intelligent, automated, scalable video processing
We build a unique technology framework consisting of AI and cognitive science. That technological blend is perfect for automating production processes for the M&E industry involving video content analysis: movies, sports broadcasts, TV shows, user-generated content, and more with the human level of comprehension.
Unseen contextual understanding
No additional data needed
Specifically designed for the M&E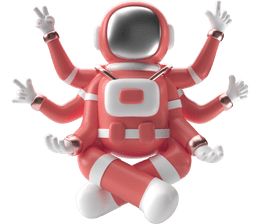 Proprietary technology application
Brain-inspired computer vision
Anticipating tomorrow's demand
Ready-for-integration scalable infrastructure
Our out-of-the-box solutions for cognitive business automation support any type of data ingest:
Video files
Live video streams
Datafeeds
Images
Audio
And have a number of well-developed ways of collaboration with the systems:
UI for the control of results
Unlimited scalability
Process and usage management
Documented API
The stellar team behind the advanced AI
The AIHunters team are the researchers, enablers, inventors who strive to make the world a better, more organised place.
LinkedIn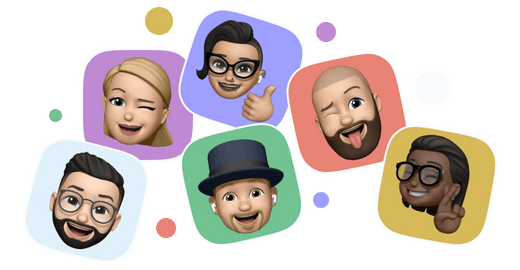 There's not a single business automation challenge that AIHunters isn't ready to tackle!
Share your ideas and let us make the world an easier and more convenient place together! Let's have a chat!